The first TJ's Pizza opened in Prince Albert.
Back in 1989, an adventurous father and son from Prince Albert, Saskatchewan had a dream to be the real pizza specialists! How would they make this dream a reality? By creating their pizza with fresh dough made in store daily, fresh cut veggies, a signature sauce and 100% real Canadian cheese blend. These simple ingredients and a passion for pizza would make TJ's.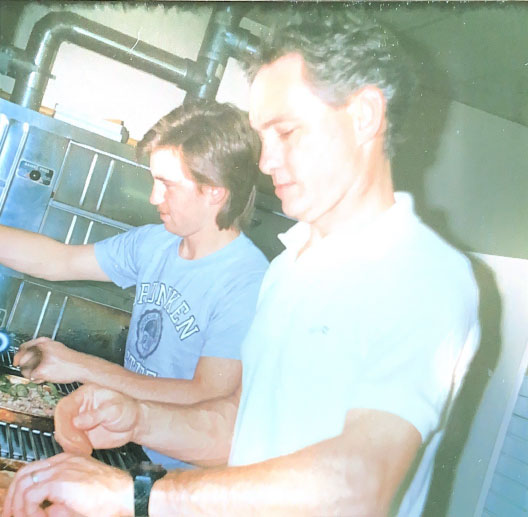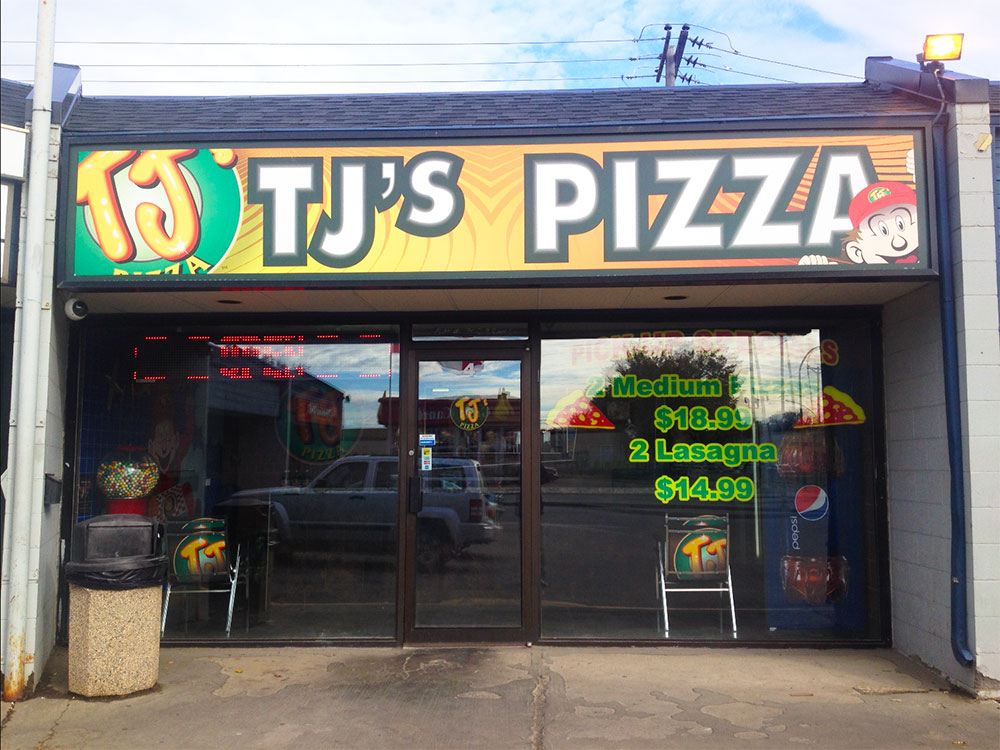 Over the next 7 years people would come from far and wide to try pizza from the specialists at TJ's!
In 1995, Toby the son of the father and son pizza duo, expanded the brand to Saskatoon with a lifelong friend Jeff Placsko. Together, Toby and Jeff worked tirelessly to make TJ's Pizza what it is today. Now, TJ's Pizza has 15 locations across Saskatchewan and Alberta. New pizza stores come and go, but TJ's Pizza has grown a loyal customer base over the past 30 years.