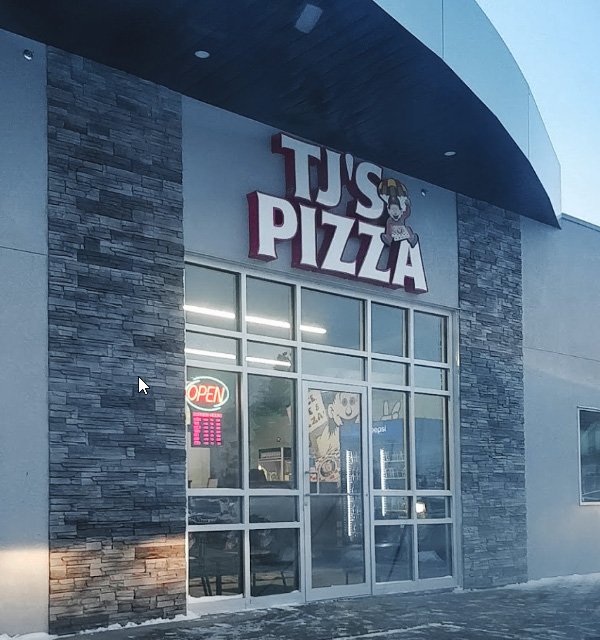 Since 1989…
This Franchise is piping hot!
Why TJ's? Why Now?
No matter how you slice it, pizza is one of the most popular foods in the world, and for good reason! It's affordable, delicious, and there's an option for everyone. One of the most important aspects of creating a successful franchise operation is the training and support you receive from your franchise partners. At TJ's Pizza LLC, we ensure all of our TJ's Pizza Franchisees are surrounded with ongoing support as they grow and build their business. With over 100 years of restaurant experience from the TJ's management team, Franchisees can be confident they are being backed by the best in the pizza industry.
Own a Piece of the Pie!
Are YOU the next one?
Location, Location, Location. Are you passionate about pizza? Do you have an entrepreneurial spirit? Are you ready for a change and independence? TJ's Pizza is expanding to new locations and looking for our next partner to franchise with us.
As a partner with TJ's Pizza LLC, you can expect to receive and benefit from these Support Services:
An Established and Proven Pizzeria Concept
30+ Years of Loyal Satisfied Customers
Superior Customer Loyalty Program
Comprehensive Franchisee Training Programs
Latest Technology with Sophisticated POS & Ordering Platforms Support
Corporate Branding and Development
Turnkey Franchise Opportunities
Site Selection Assistance
Restaurant Design development and construction
Onsite Training and Grand Opening Assistance
Staff Recruitment Support
Advertising and Marketing Support
Cost and Quality Control Programs
Franchisee Network Support
Featured Franchise Opportunity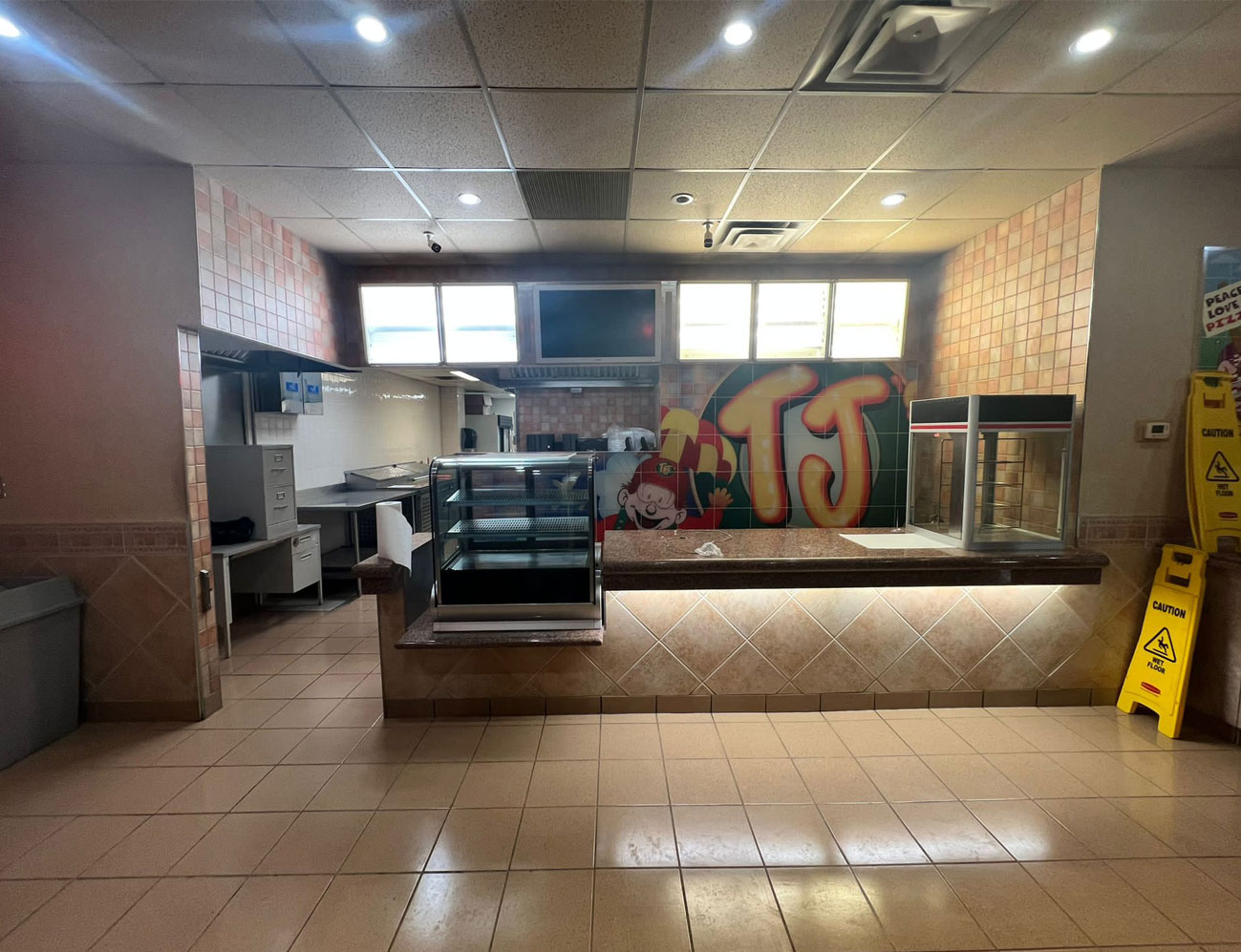 Swift Current Store
Our currently operating location in Swift Current is looking for a new, passionate owner/operator!
Ready to be your own boss and get into a successful turnkey pizza franchise?
Alberta, Saskatchewan, Manitoba, B.C., Ontario
Franchising has clear, defined benefits for people who seek independence, have the desire to be their own boss and the passion for building a successful business!
Interested in learning more?
"I come here often because the specials are great, food always tastes fantastic and the staff is friendly and good at their jobs."
B. Singh
"Awesome pizza! The crust and sauce are absolutely delicious! Ordered take out online and it was ready in 20 just like they said. Friendly staff as well."
Sunnova Asselstine
"I first had TJ's pizza at a staff event and I was pleasantly surprised at how good the pizza was. Since then I have ordered from TJ's South multiple times and have been super happy with it each time. The pizza has always been cooked well, not over or under cooked. Toppings have all been great quality and in good amounts on top of the pizza. I'm picky about pizza crust and sauce and I really enjoy both from TJ's. They also have super good deals on their corporate menu and when ordering at home. I have had great customer service at the south location as well as when it's delivered. Way better than any other 2 for 1 pizza place in the city in my opinion."
Kelsey Geil
"The best pizza, hard to pick my favourite – but chicken Caesar and Mediterranean are amazing! Even offer gluten free crust."
Karla Young
"This has to be the best pizza in town! Fast pizza, hot pizza and the best sauce ever. Love me some TJs. Mmmmmm."
Donna Driediger
"Marvelous! Visited the store first time and ordered a vegetarian pizza. It was very delicious and affordable. The crust was very unique and the sauces used were very tasty. Also, they are open until 4 am which makes it more convenient to visit them. Definitely visiting again."
Harry